PrxOSAC [Parents ([rx) school aged children] is a group designed as a social outlet for parents and
caretakers of school aged children. This group provides much needed fun and fellowship with other
Christian parents.
Stay updated on all our PrxOSAC events by checking out our Facebook Group!
https://www.facebook.com/groups/1639358873014134/
If you would like to be a part of our PrxOSAC ministry, let us know!

Please click HERE (pdf) to download a Programming Development Research Questionnaire.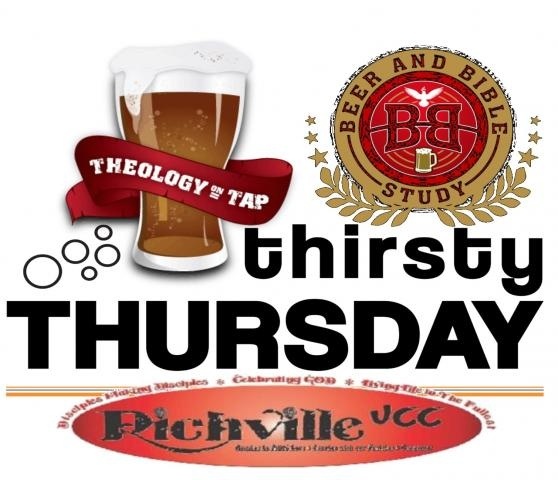 P(rx)OSAC PRESENTS:
THIRSTY THURSDAY THEOLOGY ON TAP
Are you thirsty for community, a deeper connection with GOD and GOD's people, better understanding of the Bible and the Christian faith? Then THEOLOGY ON TAP is for you!
We gather on the fourth Thursday of each month at 7 PM
(Location and Topic vary with each month)
Keep up with the latest news on this ministry by checking out our Facebook group, "Stay Thirsty!"
https://www.facebook.com/groups/1196817950383191/